Program Services
www.pswrehab.com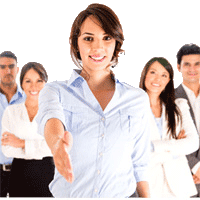 Services are designed to develop or improve basic work skills/behaviors and other individually identified critical life skills, allowing the individual the opportunity to progress to the fullest potential of which he/she is capable.


We also operate a full range of wheelchair accessible vans and buses to meet individual transportation needs to and from our programs.



Referrals are considered for admission on an individualized case by case basis to determine the most suitable program choice. All individuals benefit from an evaluation period to determine unique strengths/needs and program suitability.



Our service area consists of greater Southeast Tulare County.


Business Services
www.workforcepsw.com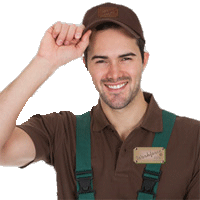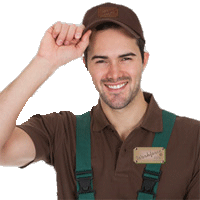 We provide trained staff to handle your needs. When you do business with Workforce PSW, not only will you receive quality products and services - but you'll help provide meaningful work to the hundreds of clients at PSW. Our goal is to reduce the overhead cost of local businesses by meeting the demands of their operations without having to allocate more expensive resources that can be used in higher skill level positions. All of the services that Workforce PSW provides are essential components of a business operation which frees up existing highly trained and more expensive staff making your business more cost effective and efficient. Our staff work closely with clients to ensure they are trained and supervised in a variety of tasks that produce superior results for businesses in need of dairy maintenance, light assembly or even on-site job services such as landscape maintenance, janitorial, custodial work, small assembly, packaging, retail services and more. We have 100's of clients who receive valuable vocational training while fulfilling your business' needs in a cost effective, timely manner.